IceAk S13 –
THE LUNAR LIKE ASKJA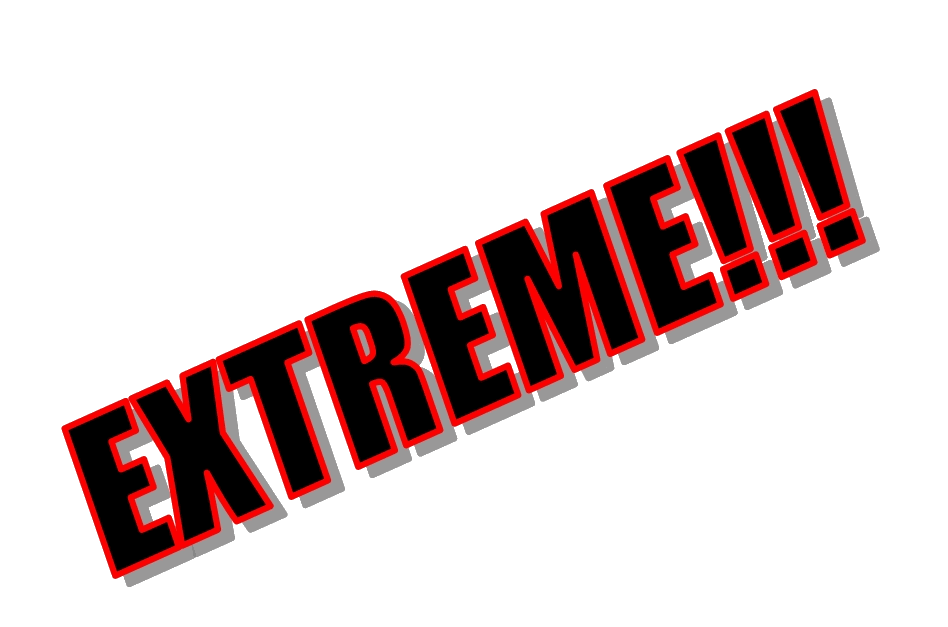 Highlights: Lunar-like landscape, volcanoes, lavas, desert, oasis, mountains, lakes and canyons.
Join us on an "ones in a life time" adventure into the incredible wastelands of the Icelandic highlands.

On this tour we take you far into the centre of Iceland, to enormous Askja caldera and its lunar-like landscape. We will take you to scenes where NASA trained their astronauts for the Apollo program, where Icelandic outlaws hid and lived during the middle ages including the most famous one Fjalla-Eyvindur, all taking part in Iceland's largest lava field Ódáðahraun.
We will follow the main road from Akureyri trough Mývatn (pick up possible on the way) and a little further until we reach the Old Crater Hrossaborgir, here we will turn into the highlands and follow a rough Off-Road trail which leads us through a series of sceneries including rough lava fields, soft sand dunes, wild and calm rivers, blooming highland oasis's, great canyons, majestic mountains, volcanic craters and hot & cold lakes.
We will stop for a walk at the oasis Herðubreiðalindir, the waterfall Gljúfrasmiður, the gorge Drekagil and the Askja caldera & Víti. And then a multiple shorter photo stops along the way.
On the way home we will take the same trail as we took earlier back to Akureyri.
An unearthly tour full of spectacular views and scenarios.

What to bring:
Good walking shoes

Warm and preferable waterproof clothes

Water bottle or some other drink

Lunch pack

Possible bathing suit and a towel

Sunglasses

Camera

And of course good humor.
Duration: About 12 hours
Departure: 8:00am from Akureyri
Longest hike: 2 x 2.4 km (2 x 1.5miles)
Includes: Super Jeep/Super Van transport, and an English speaking driver.

2022 - Price per person:
Super Jeep: 50.000 ISK- / 330 EUR- / 350 USD- (minimum 2 persons)
50% discount for children 6-12 years when minimum has been reached.
Private tour possible, contact us for price

Available: Daily up on requests from 15th of June* - 31st October
*Contact us for other dates
​
​
We accept most major debit & credit cards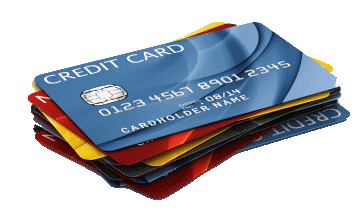 © 2013 by IceAk. All rights reserved.
We are recommended on TripAdvisor.
Check out the reviews yourself by clicking on the logo above.