IceAk W13 –
2-DAY ASKJA ADVENTURE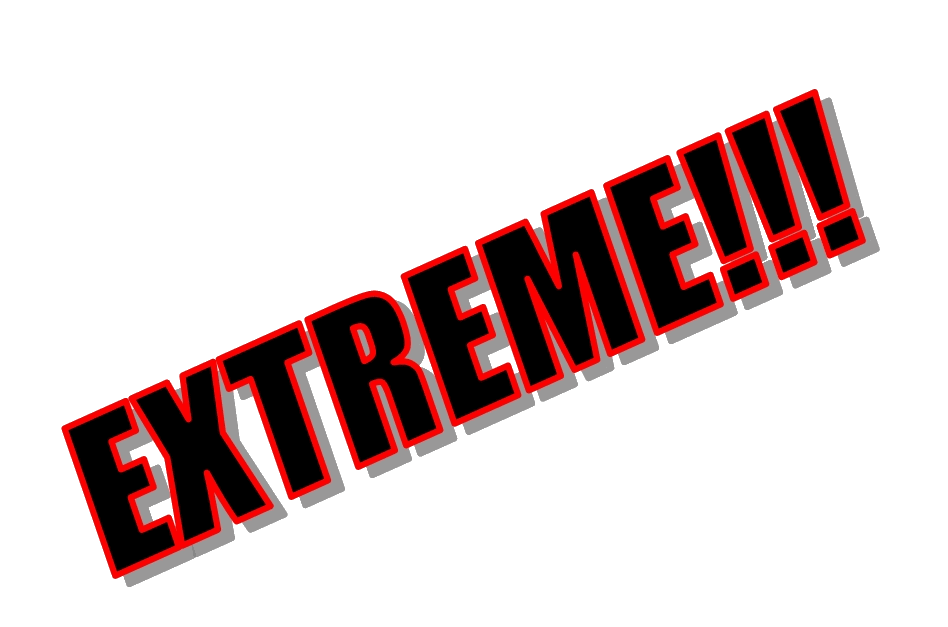 2-Day adventure tour to the remote centre highlands

Highlights: Winter Off-Road, Volcanoes, Lava, Mountains, Lakes, Waterfalls and canyons.
Join us on an winter Off-Road adventure to the great Askja caldera and the incredible wastelands of the Icelandic highlands.

On this tour we take you far into the centre of Iceland, to the enormous Askja caldera and its volcanic surrounding. We will take you to scenes where NASA trained their astronauts for the Apollo program (summer 1965), and where Icelandic outlaws hid and lived during the middle ages including the most famous one Fjalla-Eyvindur, all taking part in Iceland's largest lava field Ódáðahraun.

On this 2 day adventure we will follow the main road from Akureyri trough Mývatn (pick up possible on the way) and then turn on route to Askja by the old crater Hrossaborgir. Here we will start our extreme Off-Road journey to Askja, on the way to Askja we will encounter many exiting and interesting things such as the highland oasis Herðubreiðalindir,
Mt.Herðubreið and the waterfall Gljúfrasmiður, mixed in with river crossing and exiting Off-Road driving.
We will then go snow shoeing into the Askja caldera and the explosion crater Víti. We will also visit some of the following;
Drekagil canyon, Nautagil canyon, Holuhraun lavafield and Skínandi Waterfall. Which ones we will be able to do and when depends on weather, snow and on site conditions.
​
For the night we will stay in the mountain hut Dreki, there we will have a well deserved dinner together and enjoy each other company before heading to our sleeping bags for the night.
​
We will then choose our route back on the day depending on conditions.
​
An extraordinary winter tour full of adventures and spectacular scenarios.

What to bring:
Good hiking/snow boots

Warm and waterproof clothes (we can arrange this)

Hat, gloves & warm socks

Extra clothes (if you get wet)

Water or some other drinks to have with you in the car

Sunglasses

Camera

And of course good humour.
Duration: 2 days
Departure: 8:00am from Akureyri
Longest hike: 2x2.4 km (1.5miles on snow shoes)
Included:
Super Jeep transport,
Food & drinks,
Mountain hut accommodation,
Sleeping bag,
Crampons,
Snow shoes,
and an English speaking guide.

Price per person:
250.000- ISK / 1.750- EUR / 1.735- USD (minimum 2 persons)
50% discount for children 6-12 years when minimum has been reached.
Contact us for private or group tour prices
This tour is ONLY sold through selected travel agencies.
Available: 10th of January - 20th of April
​
DISCONTINUED!!!
We accept most major debit & credit cards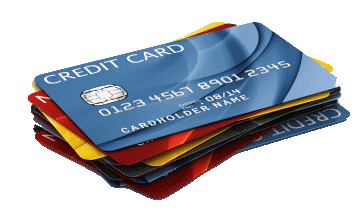 We are recommended on TripAdvisor.
Check out the reviews yourself by clicking on the logo above.