IceAk W01 – BEAUTIFUL GOÐAFOSS


TO BE DISCONTINUED!!!
Highlights: The beautiful Goðafoss, Akureyri from across the fjord
Join us on a journey to the Waterfall of the gods.
​
We go to the other side of Eyjaförður and over a mountain pass to reach the beautiful waterfall Goðafoss (Waterfalls of the gods). Goðafoss is one of Iceland's most roamed waterfalls both for its stunning beauty and for its remarkable history. The water from the glacial river Skjálfandafljót fall down from a height of 12 meter over a width of 30 meters. Along the canyon you can see magnificent basalt columns and potholes.
The waterfall has played a big role in the Icelandic history. According to the Sagas the waterfall got its name from when the Law-speaker Þorgeir Ljósvetningagoð Þorkelsson, who was a pagan priest and chieftain (goði), made Christianity the official religion of Iceland. After making his decision he is said to have thrown his statues of the Norse gods into the waterfall.
On the way back to town we will take a short stop and look over Akureyri from the other side of the fjord before we enter the town again for a short sightseeing tour through the old town.
Duration: 2 hours
Includes: Transport and an English speaking driver.
2016 - Price per person:
Super Jeep: 10.500- ISK / 80- EUR / 90- USD (minimum 2 persons)
50% discount for children 0-12 years when minimum has been reached.
Private tour possible, contact us for price
Available: 1st Oktober - 30th April
We accept most major debit & credit cards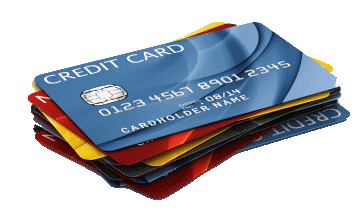 We are recommended on TripAdvisor.
Check out the reviews yourself by clicking on the logo above.