IceAk S11 – BACK TO THE PAST
Highlights: Laufás, Goðafoss and a traditional country side church.
Go back in time and see how Icelanders lived through the ages.
​
On this tour we take you for a journey back to the Middle-Ages or to the old farm Laufás where you will get to see how Icelander lived in the past in their old turf houses. You will also be able to take a close look at a traditional Icelandic country side church.
Soon after the settlement of Iceland in 874-930, Laufás has been mentioned in the historical records, and since Christianity came to Iceland there has been a church located there. The existing church was built in 1865 and what makes it so special is the pulpit from 1698.
The farmhouse which is a turf-clad timber building is an example of the gabled farmhouse, although it's significantly larger than the ordinary Icelandic farmhouse. The house was rebuilt regularly throughout the centuries whenever it was needed, but the oldest section of the present day house is believed to contain timber from the 16th and 17th century. The house was last rebuilt in 1860-1877 taking the form it has today. The house is mainly built with a timber structure, but parts of the tunnels have a stave construction and the oldest part of the house-The Bridal Room is a combination of both.
The old Farmhouse was last inhabited in 1936, and in 1948 the National Museum's Historic Building Collection took the old house under protection and it has been a museum ever since.
We will also stop at Goðafoss which is one of Iceland's most beautiful waterfalls besides playing a big role in Iceland's history.
When we arrive back in Akureyri we will take a short sightseeing tour through the old town.
A tour with a rich history.
Duration: 3,5 hours
Includes: Transport and an English speaking driver.
2022 - Price per person:
Super Jeep: 18.500- ISK / 135- EUR / 140- USD (minimum 2 persons)
50% discount for children 0-12 years when minimum has been reached.
Private tour possible, contact us for price
Available: 1st May - 31st August
We accept most major debit & credit cards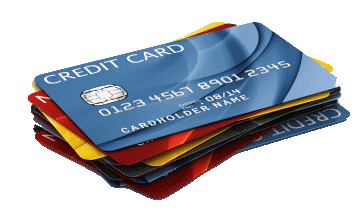 We are recommended on TripAdvisor.
Check out the reviews yourself by clicking on the logo above.