IceAk S12 –
THE ADVENTURE PUFFIN ISLAND
Highlights: Puffins, the mystical island Drangey,
boat trip, nature bath, scenic waterfalls and canyons.
Seize the opportunity to go with us to a unique puffin island, explore great canyons and waterfalls.
​
On this tour we will take you to the next fjord to the west Skagafjörður where we will start by driving to Sauðárkrókur, there a boat will be waiting for us to take you out to Drangey a fantastic troll island full of puffins, guillemots, outlaw stories and mythical creatures. You will have to climb a narrow path to reach the top of the 180m high cliff island, there you will be shown around by a local guide which will tell you all you want to know about the island and the puffins. After an enjoyable visit to the island the boat will take you for a sail around the island before returning to the mainland, take a good look around during the sail since there is a big chance of spotting whales on the way.
When you arrive back to the main land you can choose between taking a bath in a nature pool right at the sea side or to stop at the old turf farm Glaumbær on the way back towards Akureyri. We will also stop for a short hike up along the canyon Bólugil and enjoy the beautiful scenic 7 step waterfall in it. From there we will drive back to Akureyri.
What to bring:
Good shoes

Lunch pack

Drinks

Swimsuit and a towel

Camera

And of course good humor
Duration: 9-10 hours
Includes: Transport by land and sea, and an English speaking guide.

2022 - Price per person:
Super Jeep: 45.000 ISK- / 320 EUR- / 335 USD- (minimum 2 persons)
50% discount for children 6-12 years when minimum has been reached.
Private tour possible, contact us for price
Available: 1st June - 15th August
ATH: Departure from Akureyri at 8:30am (Other times possible for groups)
We accept most major debit & credit cards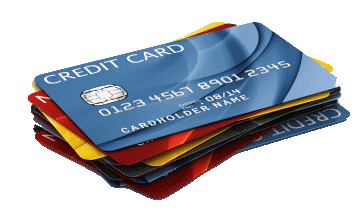 We are recommended on TripAdvisor.
Check out the reviews yourself by clicking on the logo above.