IceAk W03 – CHRISTMAS ALL YEAR AROUND

TO BE DISCONTINUED!!!
Highlights: The magical Christmas house
Get the feeling of Christmas when ever you want, and have a real country side café expirience.
​
Go with us to see the famous Christmas garden in Hrafnagil just outside of Akureyri, where they celebrate Christmas all year around. The Christmas House is on two floors and sells many things related to Christmas. In this mock-up Gingerbread house you will be able to see Christmas decorations from around the world and from different times along with traditional Icelandic Christmas ornaments. There is also a cave holding the troll Grýla, the mother of the Icelandic Yule Lads, she eats children who have been naughty.
Surrounding the house is a beautiful garden where the elves have their own turf house and a church there is also a fairytale tower which holds the biggest Christmas calendar you have ever seen. In the garden there is "The Wishing well of unborn children", this is a place of tranquility and peace.
When we arrive back in Akureyri we will take a short sightseeing tour through the old town.
Duration: 1,5 - 2 hours
Includes: Transport and an English speaking driver.
2016 - Price per person:
Super Jeep: 9.000- ISK / 80- EUR / 90- USD (minimum 2 persons)
50% discount for children 0-12 years when minimum has been reached.
Private tour possible, contact us for price
Available: 1st Oktober - 30th April
We accept most major debit & credit cards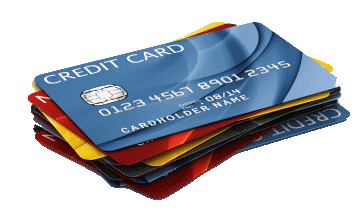 We are recommended on TripAdvisor.
Check out the reviews yourself by clicking on the logo above.