Highlights: The fresh eruption site at Holuhraun
and some real snow Off-Road action
Join us for a special journey to explore untouched new landscape, where we will take you through the harsh wilderness of the Icelandic highlands by specially equipped Super Jeeps to get to the "brand new" lava field Holuhraun (Bárðarbunga).
We will pick you up at your Hostel/Hotel and drive towards Mývatn or pick you up at Mývatn if you are staying there. We will make a short stop at Mývatn before heading in to the pristine centre highlands. We will have to wind our way through old snow covered lava and other rough terrain to get to our destination, to selected points at Holuhraun. From there you will be able to expiriance the vast size and formations of the new and relatively unexplored lava field which is the largest the world has seen in more than two centuries and the large crater Baugur itself. We will also visit the newest nature bath in Iceland right at the edge of the rough lavafield.
We will do our best to be at the site at the optimal time of the day. If we are lucky then we will get to enjoy a beautiful sunset in the evening*.
*Unless the visibility is compromised by the weather.​
We will make some additional stops on the way.
This tour of creation of earth will stay with you for a long time
What to bring:
Food and drinks for a whole day

Good winter boots

Warm winter clothes

Wind and waterproof outer shell (jacket and pants)

Hat and gloves

Camera
Duration: 14-20 hours (possibly longer depending on conditions)
Included: Super Jeep transport and an English speaking driver.
2016 - Price per person:
Super Jeep: 55.000- ISK / 390- EUR / 425- USD (minimum 4 persons or equal fee)
50% discount for children 0-12 years when minimum has been reached.
If you are less than 4 then please check for availability
Equipment for rent: Thermal overall.
5.000- ISK / 35- EUR / 37- USD
Departure:
Akureyri 7:00am

Mývatn 8:15am
We accept most major debit & credit cards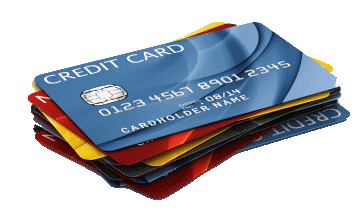 We are recommended on TripAdvisor.
Check out the reviews yourself by clicking on the logo above.