IceAk WXX -VOLANIC ERUPTION'S SPECIAL


(MEDIA PERSONAL AND SCIENTIST ONLY)
Highlights:
Getting up close to the ongoing eruption in Holuhraun

An exciting Off-Road journey to the site and back.
See and experience this major historicly geological event first hand.
​
At the moment the only ones we are allowed to take to the area are reporters and scientist with a valid permit from the Icelandic authorities.
If you are intrested in applying for the permit and need a trusted and expirianced transportation and guides to get you there safely and back then we are at your service at any time.
There are several things though which you should keep in mind before going on this tour and to understand the price.
Because of the remote location, the amount of snow and the weather condition then the tour from Akureyri and back can take between
20-30 hours (4 hours at the site included).

Because of the conditions on the way and at the site then we will
need to use 2 Super Jeeps.

Because of the length of the tour then we will need to have
2 driver-guides per Super Jeep.

Because of the risks we undertake and the rights we have to give up to be allowed to go there we need to have special insurances.

Because of the toxic gases the eruption emits then we have had to invest in special safety equipment, gas detector and gas masks.
This possibly once in a lifetime experience will probably leave you mesmerized for the rest of your life.
Links to check before applying to go to Holuhraun
What to bring:
Food and drinks for the time you expect to spend there
(plus at least 12 hours)

Good winter shoes

Warm winter clothes

Wind and waterproof outer shell (jacket and pants)

Hat and gloves

Camera

Sunglasses
Duration: 20-30 hours (including 4 hours at the eruption site)
Extra hours available upon agreement.
Includes: 2 Super Jeeps, 4 expirianced divers,
An So2 gas detector, Gas masks, (we can arrange for up to 8 masks)
Price:
Super Jeep: 295.000- ISK
Available: 1 Octber 2014 - ???
Departure: When ever you like
Interested?? Then call us at +354 779 7809 right now or send us an e-mail and we will set you up.
We accept most major debit & credit cards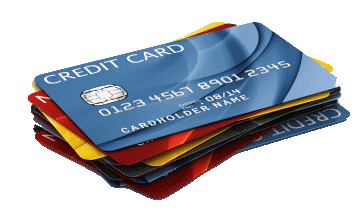 We are recommended on TripAdvisor.
Check out the reviews yourself by clicking on the logo above.