Here you can find all our 1/2 day tours (up to 4 hours). Those tours are perfect for those which only have a short time to spare but would still like to take on an adventure. Even though short the tours still offer Sightseeing, Off-Roading, History & Culture.
We will take you for a exiting journey into a vacated valley where we follow a rough 4x4 trail to an old farmers turf house. You get to cross a river and experience real "off-road" driving.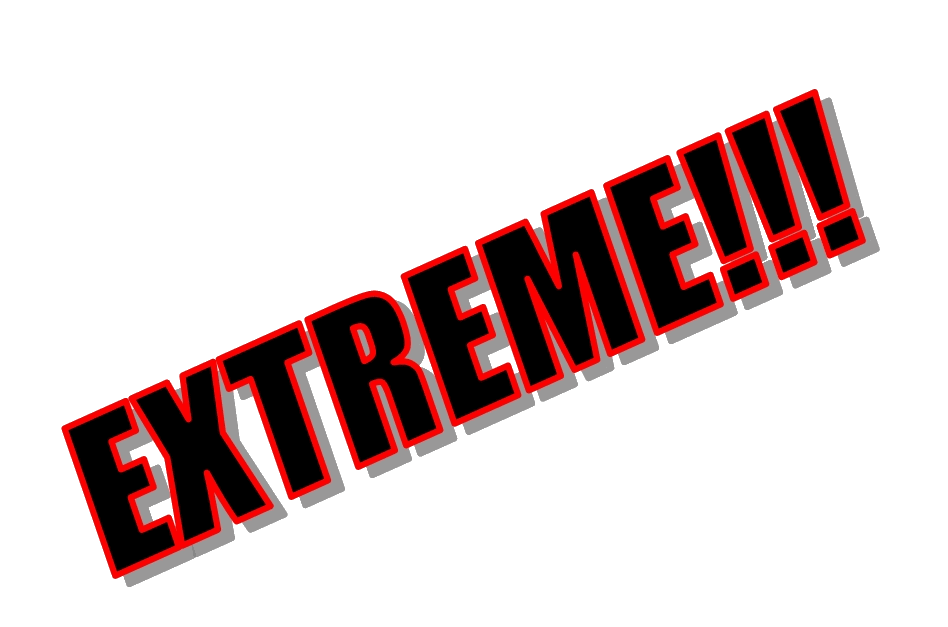 Get a great panorama view over the beautiful Eyjafjörður fjord and the town of Akureyri.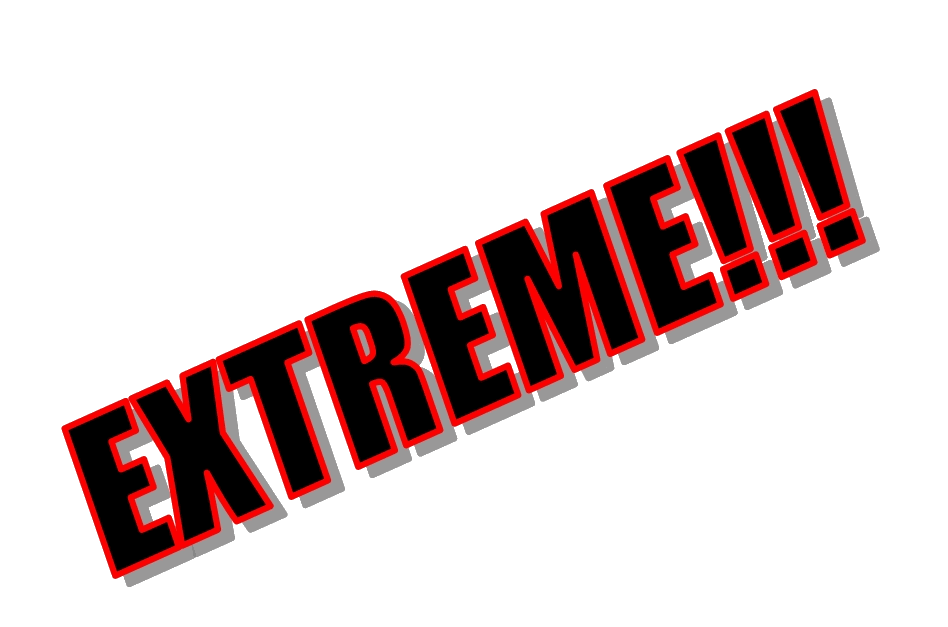 Go back in time and see how Icelanders lived through the ages. On this tour we take you for a journey back to the Middle-Ages to the old farm Laufás where you will get to see how Icelander lived in the past in their old turf houses. we will also stop at Goðafoss which has an exiting history dating back to the year 1000.
We are recommended on TripAdvisor.
Check out the reviews yourself by clicking on the logo above.