Get the best chance to see the spectacular Nothern Lights show of lights and colors by joining us in a Super Jeep to find them, even at some hard to reach secret locations.
We will take you for a exiting journey into a vacated valley where we follow a rough 4x4 trail to an old farmers turf house. You get to cross a river and experience real "off-road" driving in the deep snow.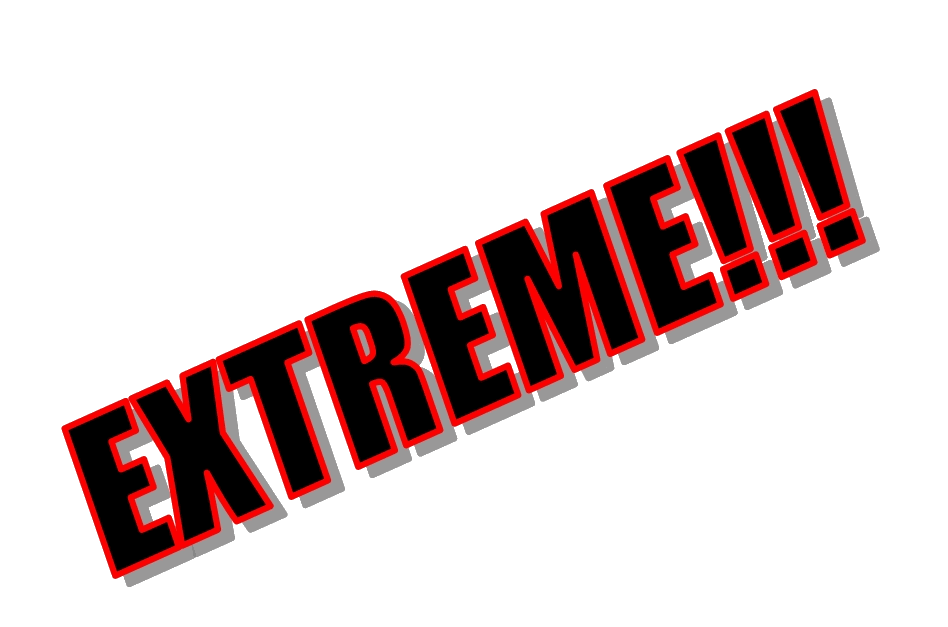 We are recommended on TripAdvisor.
Check out the reviews yourself by clicking on the logo above.
Here you can find all our 1/2 day winter tours (up to 4 hours). Those tours are perfect for those which only have a short time to spare but would still like to take on an exiting adventure, or hunt for the Northern Lights. Even though short the tours still offer Sightseeing, Off-Roading, History & Culture.