Here you can find our selection of exiting winter tours, we try our best to offer variety of tours so that everyone can find something of their liking. Some of these tours are for the ones seeking extreme adventures and other are for those looking for more traditional sightseeing tours in Northern Iceland.
Get the best chance to see the spectacular Nothern Lights show of lights and colors by joining us in a Super Jeep to find them, even at some hard to reach secret locations.
We will take you for a exiting journey into a vacated valley where we follow a rough 4x4 trail to an old farmers turf house. You get to cross a river and experience real "off-road" driving in the deep snow.
See a collection of the most famous attractions in north-East Iceland in one day. Starring Goðafoss, Dimmuborgir, Hverir and Dettifoss, along with many other spectacular places.
Experience the wonders of the magical Mývatn and then top a great day with a relaxing bath at the Mývatn nature baths
Be adventures and take the forgotten routs to and around Mývatn with us.
​We will take you for an exciting off road journey where we will follow some nearly forgotten and unused trails around the Mývatn area. During our trip you will get to experience exiting off-road action in the deep snow.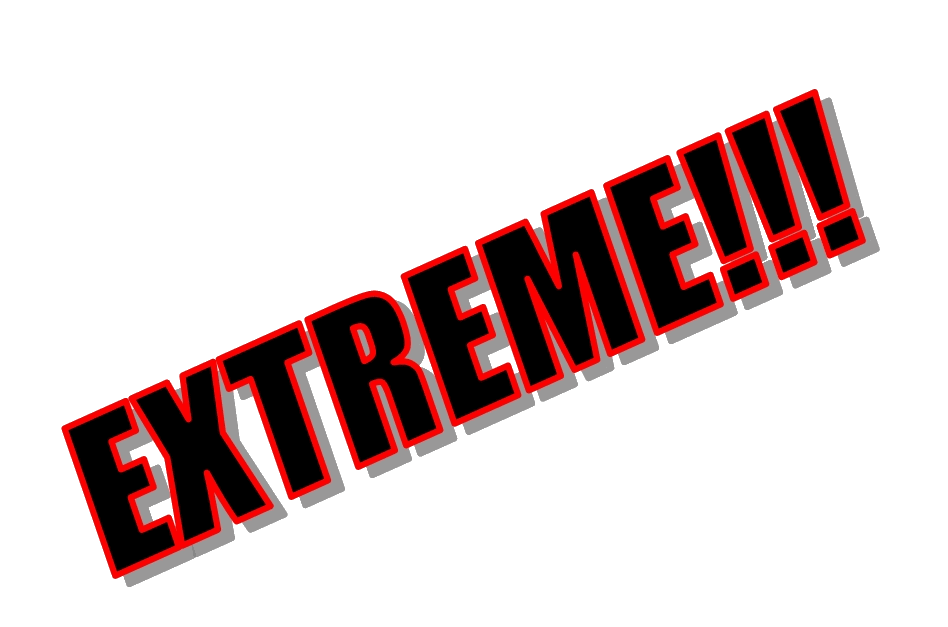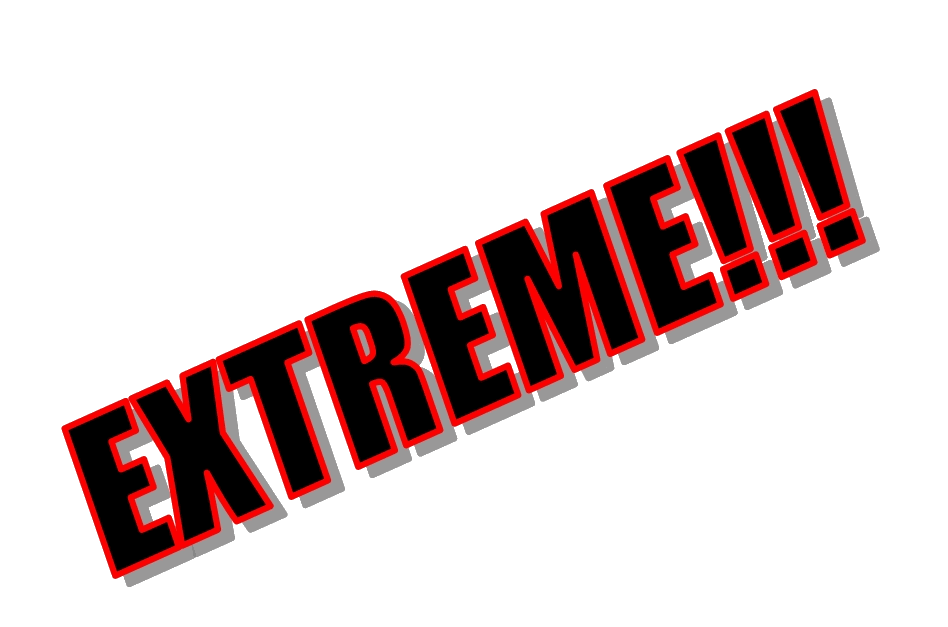 Come with us on a fantastic waterfall adventure where we visit 3 majestic waterfalls and the great Ice wall at Kaldakinn located in a Himalayan like surrounding.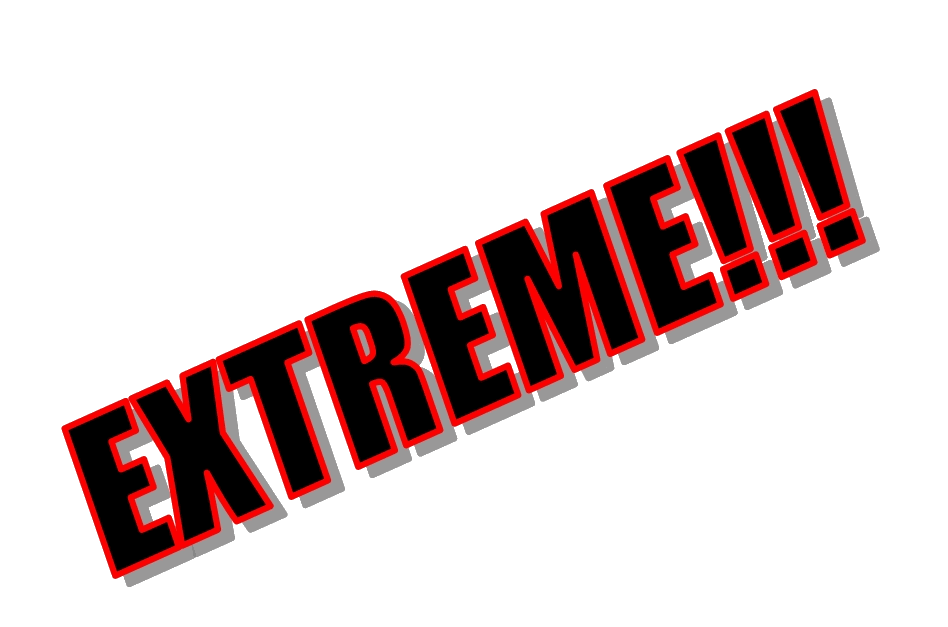 Experience many of the greatest attractions and activities the magical Lake Mývant and its surroundings has to offer. During this day you will get to experience exiting off-road drive in the deep snow, ride a snowmobile, bath in the nature baths, enjoy the beautiful nature and possible see the Northern Lights.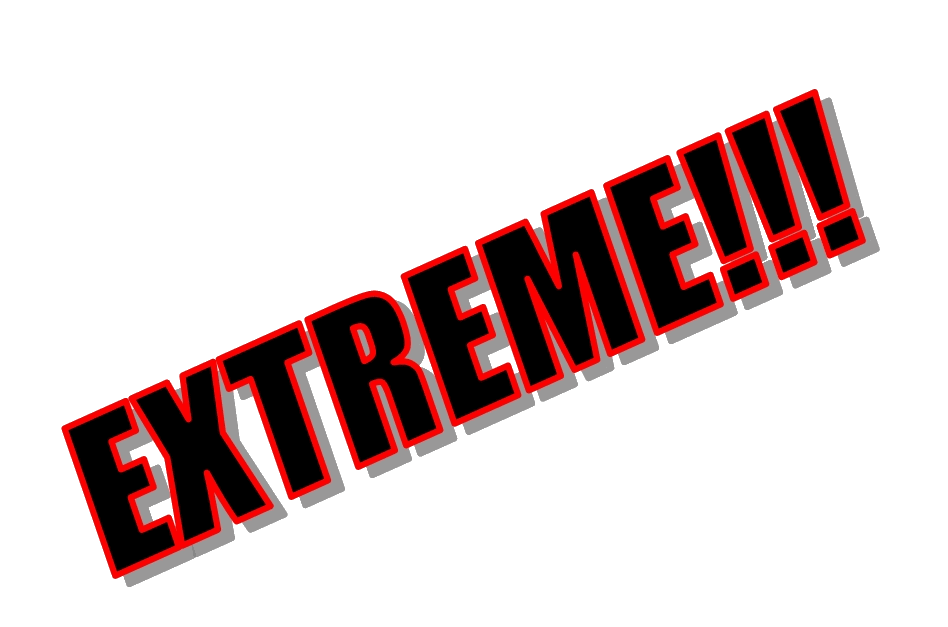 Try the Icelandic way and go off-roading and bathe in a natural hot spring in the highlands. Mixed with great scenarios and water driving.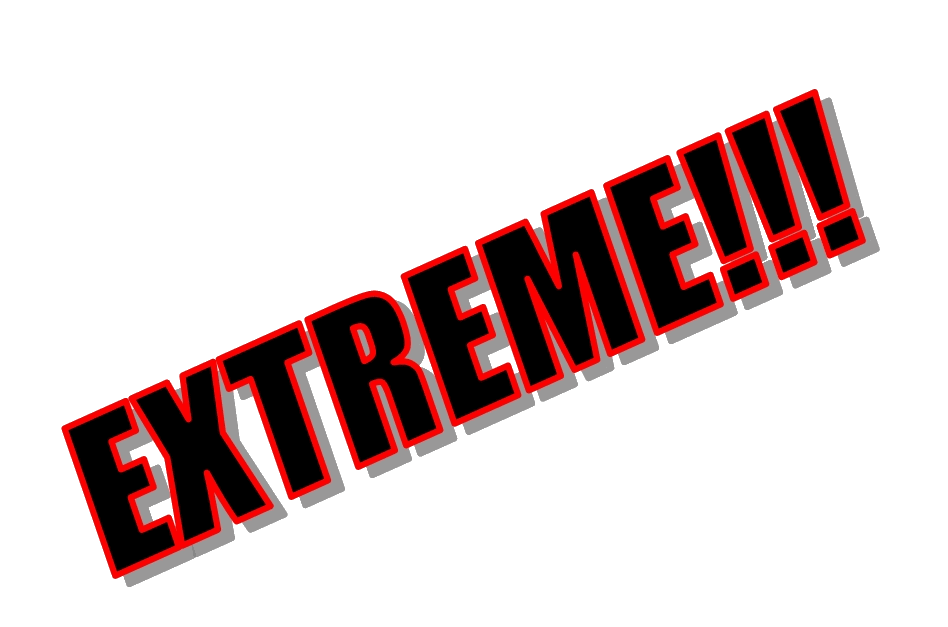 Go off roading with us in the snow and get a great panorama view over the beautiful Eyjafjörður and Akureyri from a nearby mountain top.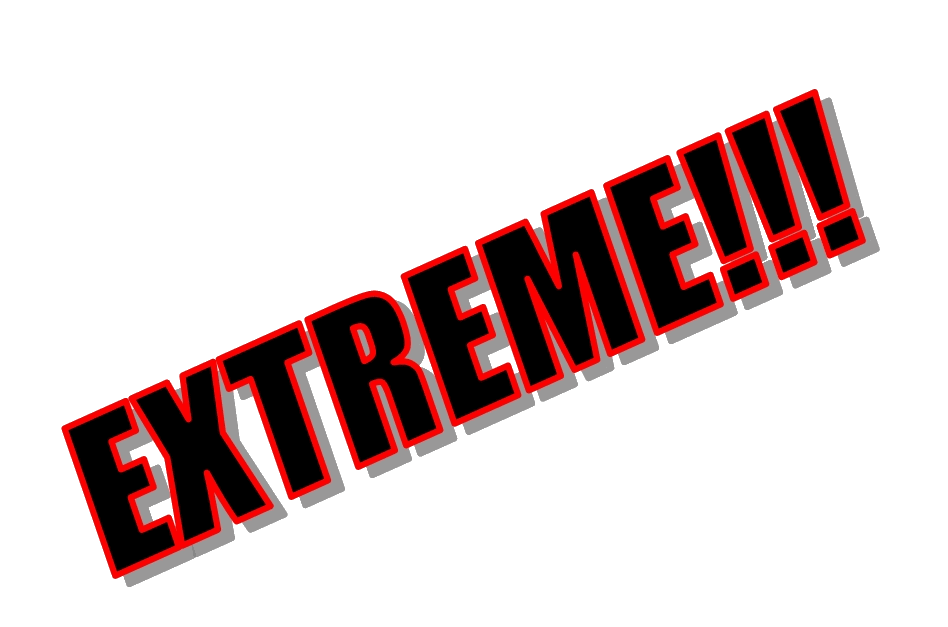 Come with us on a Arctic winter safari into the wild, with beautiful scenarios and new exiting things around every corner. There are multiple river splashing and other thrilling experiences in this tour.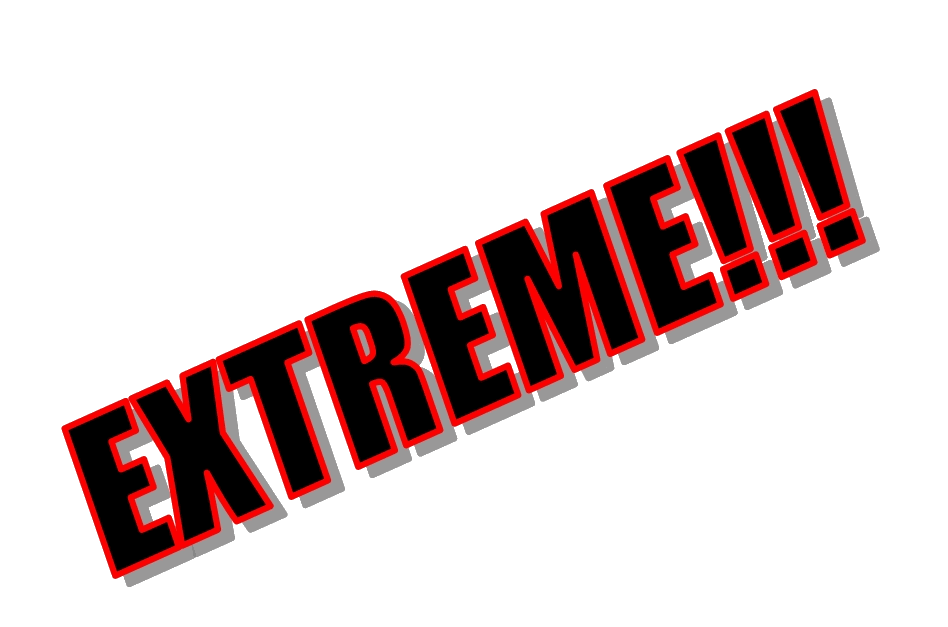 Those who dare to enter the harsh, yet beautiful Icelandic highlands with us in our specially modified Super Jeeps will be richly rewarded with spectacular sceneries and breathtaking views of Iceland.
In this tour you will get it all.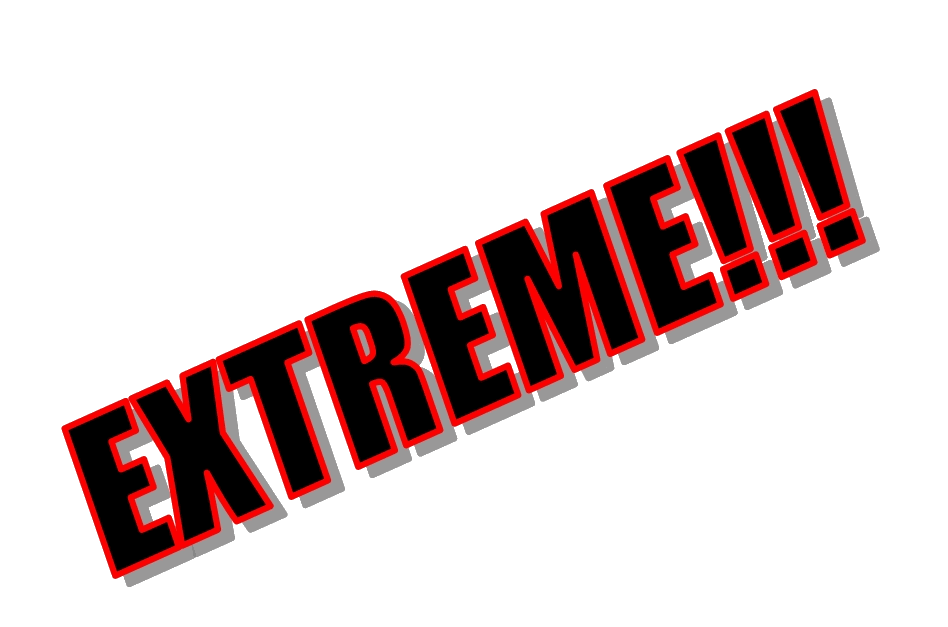 We are recommended on TripAdvisor.
Check out the reviews yourself by clicking on the logo above.