Vegna Covid-19 astandsins um heim allann þá höfum við ákveðið að bjóða íslendingum upp á sérstök fjölskyldutilboð í sumar. Hér fyrir neðan er hægt að finna þær ferðir sem við bjóðum upp á og vonum við að þið finnið eitthvað við ykkar hæfi. Hikið ekki við að hafa samband ef það er eitthvað sem brennur ykkur á hjarta.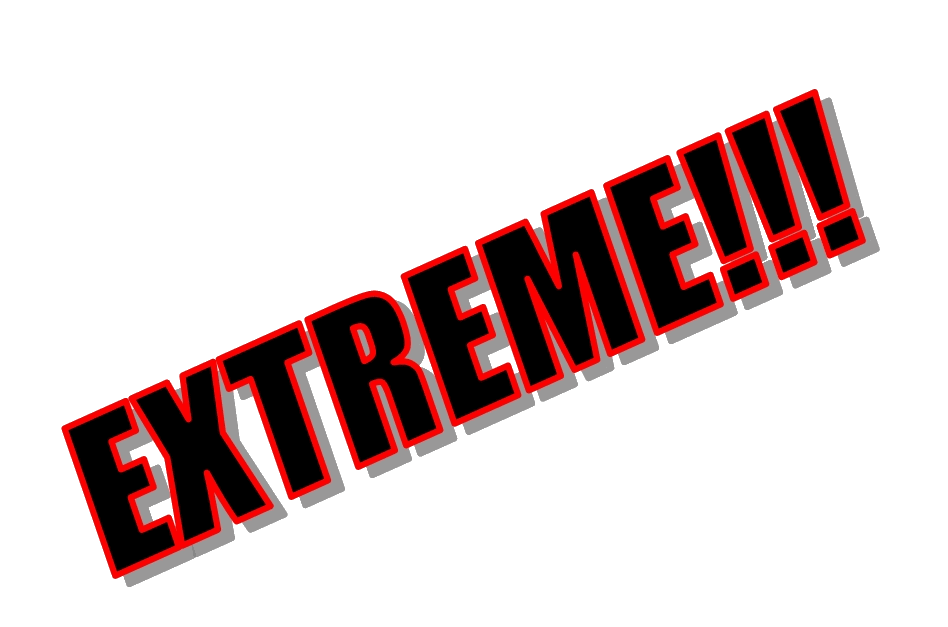 Í þessari ferð fylgjum við gömlum ósléttum vegslóða inn í fallegann eyðidal í nágreni Akureyrar. Þar munum við td. fara yfir ár á vaði og skoða gamlann torfbæ sem hefur að hluta til verið endurbyggður og geymir nú lítið áhugavert einka minjasafni.
​
We are recommended on TripAdvisor.
Check out the reviews yourself by clicking on the logo above.
See a collection of the most famous attractions in north-East Iceland in one day. Starring Goðafoss, Dimmuborgir, Hverir and Dettifoss, along with many other spectacular places.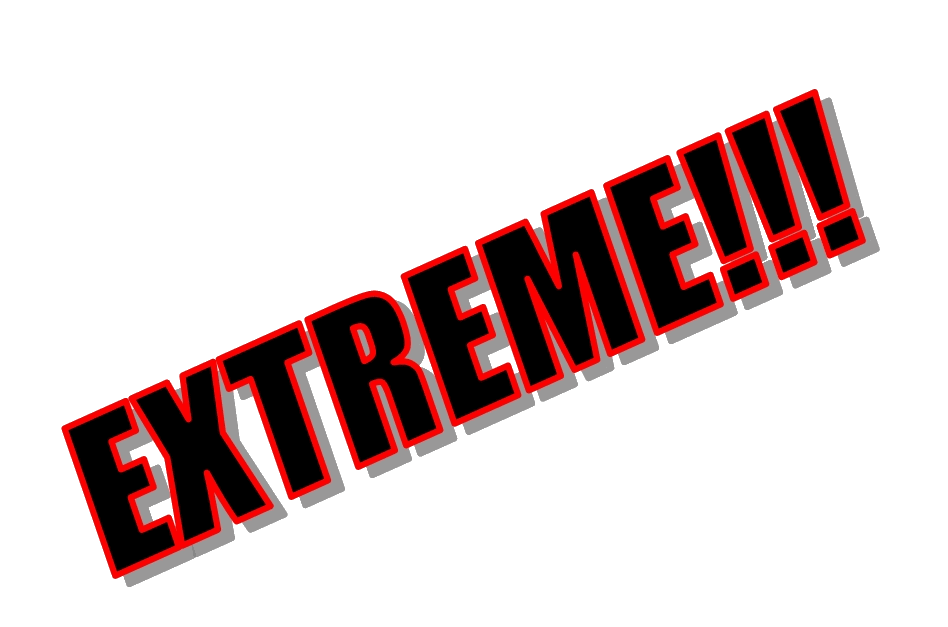 Experience the wonders of the magical Mývatn and end with a relaxing bath at the Mývatn nature baths or some "off-road" trailing to old valcanoes.
Be adventures and take the forgotten routes to and around Mývatn with us.
​We will take you for an exciting off road journey where we will follow some nearly forgotten and unused trails to and around the Mývatn area.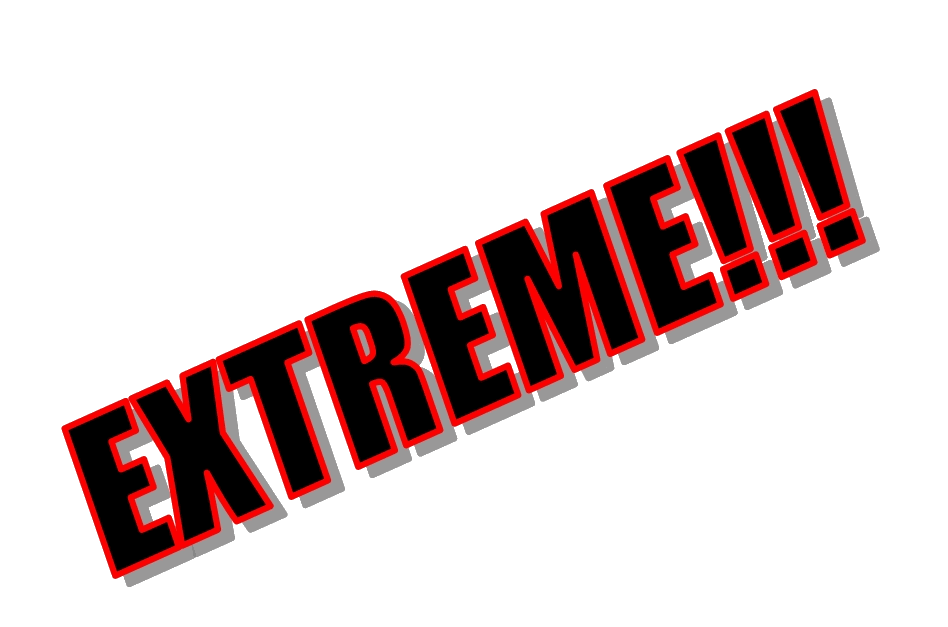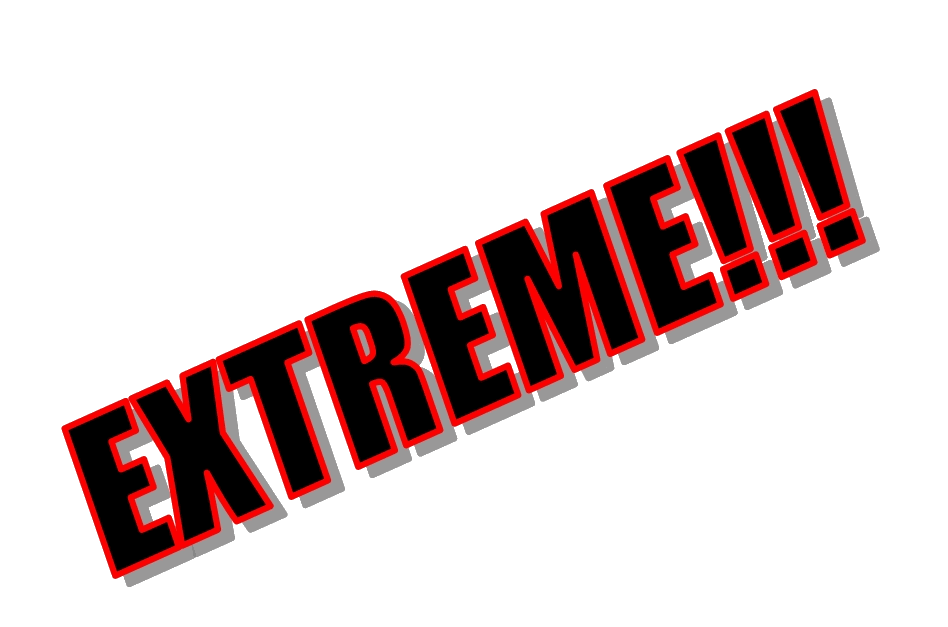 Try the Icelandic way and go off-roading and bathe in a natural hot spring in the highlands. Mixed with great scenarios and water driving.
Come with us into the wild where you feel like on an safari with beautiful scenarios and new exiting things around every corner. There are multiple river splashing and other thrilling expiriances in this tour.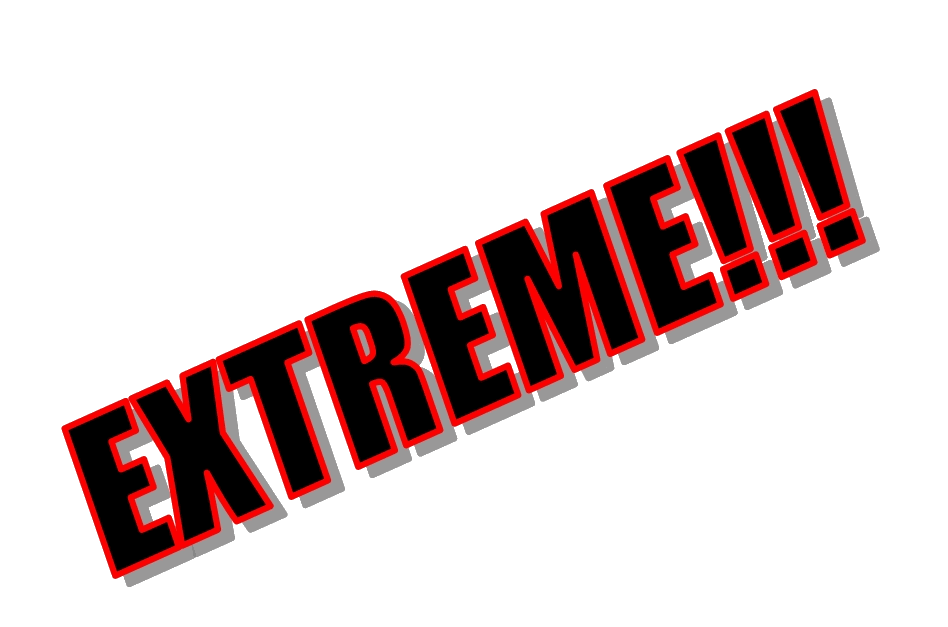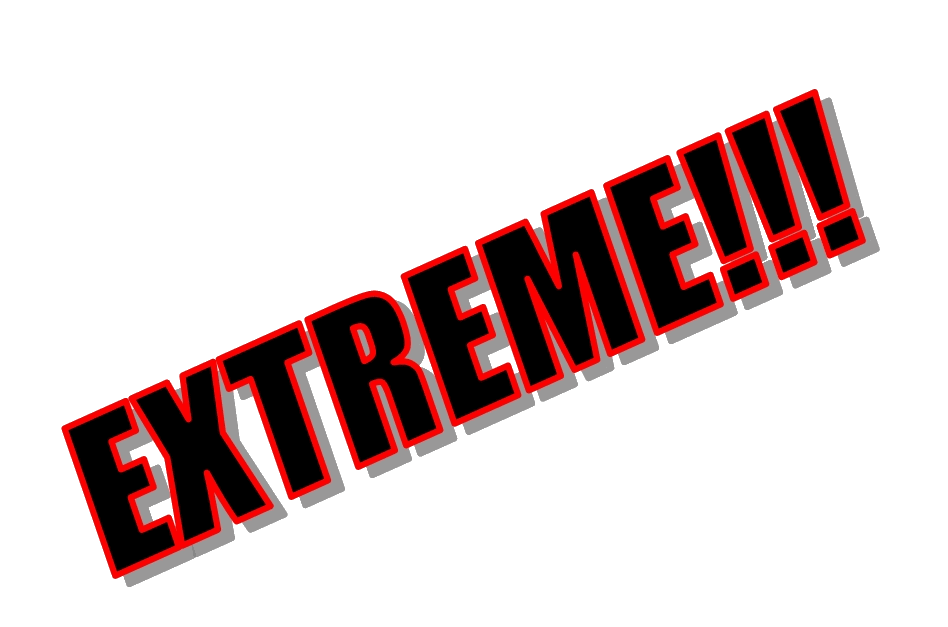 Come on an Off-Road adventure with us and get a great panorama view over the beautiful Eyjafjörður and Akureyri.
​
Come with us on a fantastic waterfall adventure where we visit 3 majestic waterfalls and the Himalayan like Kaldakinn.
Go back in time and see how Icelanders lived through the ages. On this tour we take you for a journey back to the Middle-Ages to the old farm Laufás.
We will also stop at Goðafoss which has an exiting history dating back to the year 1000.
Seize the opportunity to go with us to an unique puffin island full of history and adventures, we also explore a great canyon and scenic waterfalls.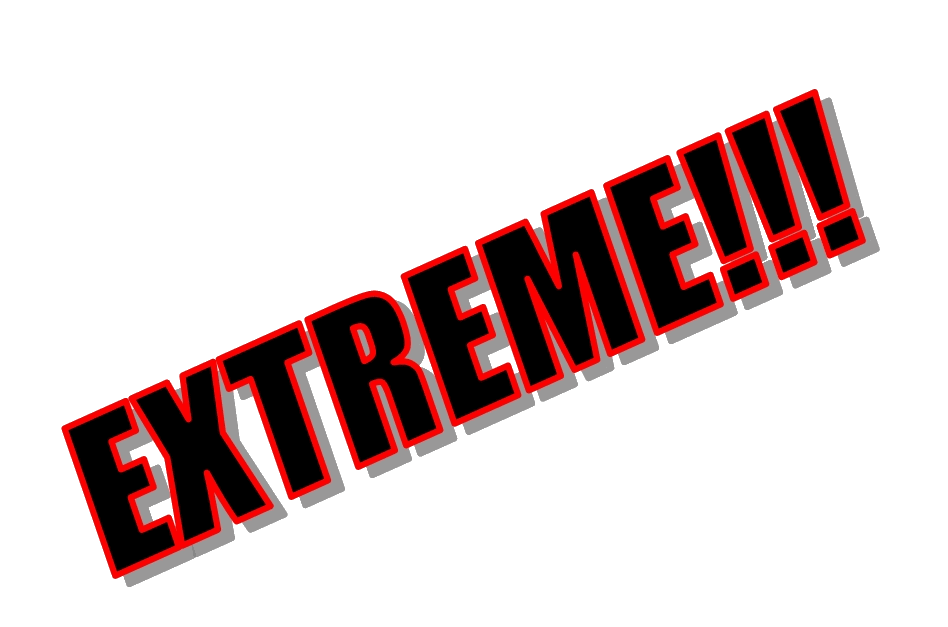 Join us on an "once in a life time" adventure into the incredible wastelands of the Icelandic highlands.